Bus Transfers To and From Cagliari Airport



Buses from Cagliari Airport with Bus Routes and Times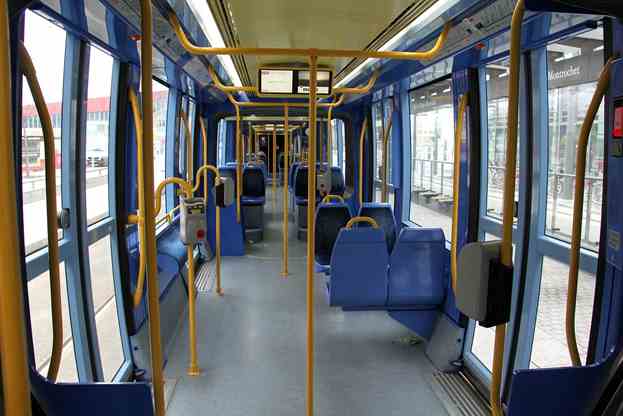 A local bus service runs from Cagliari Airport, operated by ARST and there are two bus stops within the airport; the first can be found within the arrivals area and can be easily spotted by the white and blue ARST sign. The second stop is situated in the departures area and, while there isn't a street sign, the roadside is marked with the word "Bus" in yellow to indicate the stop.
Buses run every half an hour and depart from the airport from 8.40am until 11.30pm. Passengers wishing to travel to the town of Cagliari should alight the bus at the ARST bus station in Piazza Matteotti in Downtown Cagliari, which is situated conveniently near to the Cagliari train station. A single ticket to the town of Cagliari costs just €0.67.
Tickets cannot be purchased on the bus itself so it is important passengers obtain these in advance. Tickets are available at both the airport or at newsstands which can be found one floor below the departures area.
Which Bus services/routes have stops at Cagliari Airport?